Worldwide protection for Vestel
Vestel is a highly skilled technical company with strong marketing skills. Protection of all brands is of immense interest to the value of the company.
For many years Bouma is working closely together with representatives of Vestel to enhance the protection of all trademarks around the world. Vestel has the ability to enter into difficult markets with their strong networking skills. Obtaining trademark protection is difficult in those countries and Bouma needs to work very patiently and flexible. Through the years we have overcome many difficulties together with Vestel and therefore we face the challenges of today with confidence.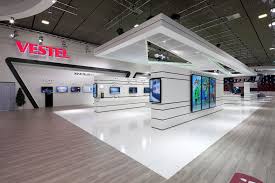 Vestel uses various brands around the world.
Vestel Ticaret