Baskets and accessories protected as registered EU designs
Everye once in a while Leeden Mandwerk is confronted with copies of one of their products from their succesful range of baskets and accessories.
In order to stop their competitors from taking advantage of the pioneering efforts of Leeden Mandwerk, the registrations of various products as EU design rights has often proven to be effective. Without the need to go to the courts Leeden Mandwerk informs their competitors about their rights on the design of their products. Only if this does not convince the competitor Leeden Mandwerk commissions their IP Lawyer to initiate legal steps.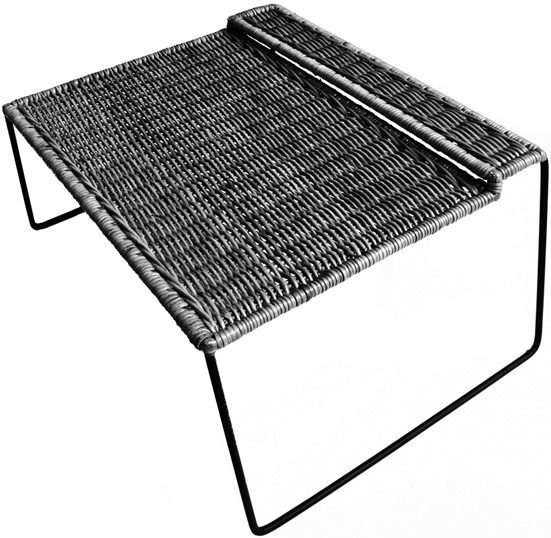 Bouma assisted us to effectively protect our designs in the EU.
Leeden Mandwerk B.V., Ameide, The Netherlands