What makes a brand a brand?
The definition of a trademark according to the applicable laws is very broad. Therefore, any sign that functions as a distinctive sign can be registered and protected as a trademark.
A name? A slogan? A logo? A symbol? The colour? The shape of the product? The label? The wrapping? The marketing budget? The fame? All these are elements of a trademark. Only the last two are a matter of money. The others are a matter of registration. Registering a trademark makes it your trademark – and protects your investment.
That is where Bouma Trademark Office come in: to consult, to register, to guard your trademark. In The Netherlands, Benelux, Europe, or any other part of the world.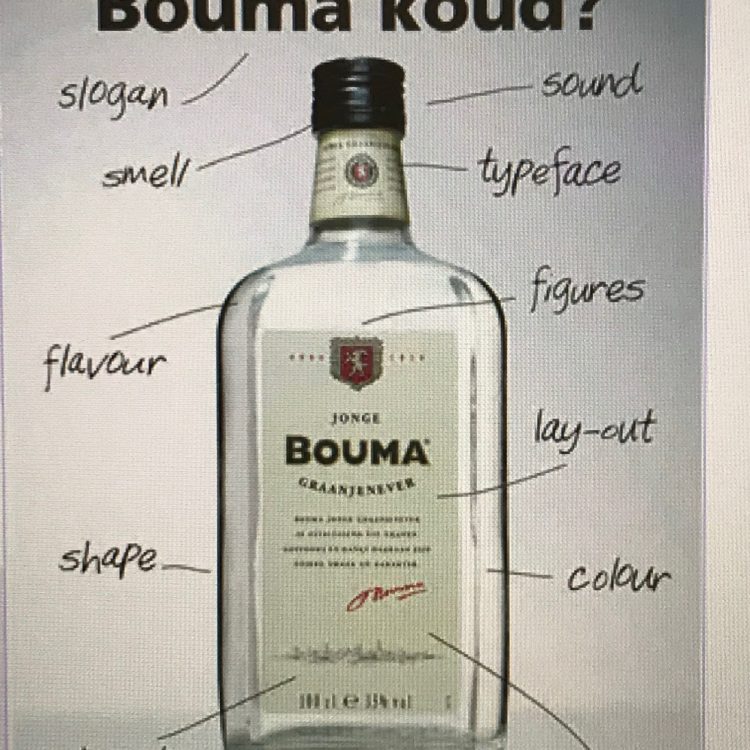 All distinguishing signs are trademarks
The legal definition is very broad.